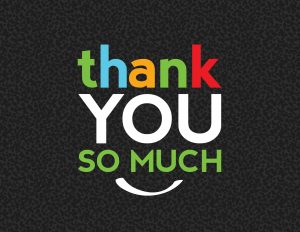 The ISH PTA Spring Fair event was a terrific success with so many in the ISH Community volunteering, donating and enjoying fun, interesting activities along with a variety of fantastic food! It also generated about 20,000 SEK in funds for the PTA to be used to support student learning in the future!
THANK YOU SO MUCH!!
Because of your (very appreciated) help and contributions it made for a wonderful and very successful event!
We couldn't have done it without you!