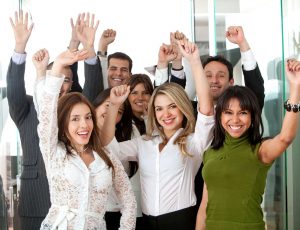 The Annual General Meeting of the PTA will be held on Thursday 1st of February commencing at 6:30 PM at the PYP campus conference room. All parents of ISH students are requested to attend.
All PTA board positions will be vacated and now is the time to nominate and have your say in the future direction of the PTA. Your contribution is vital to support every ISH student.
Register your interest to attend here.
ISH PTA – AGM 2017 – Minutes, signed
ISH PTA – AGM 2018 – Covering Letter – chair
ISH PTA – Constitution of 2018 – DRAFT